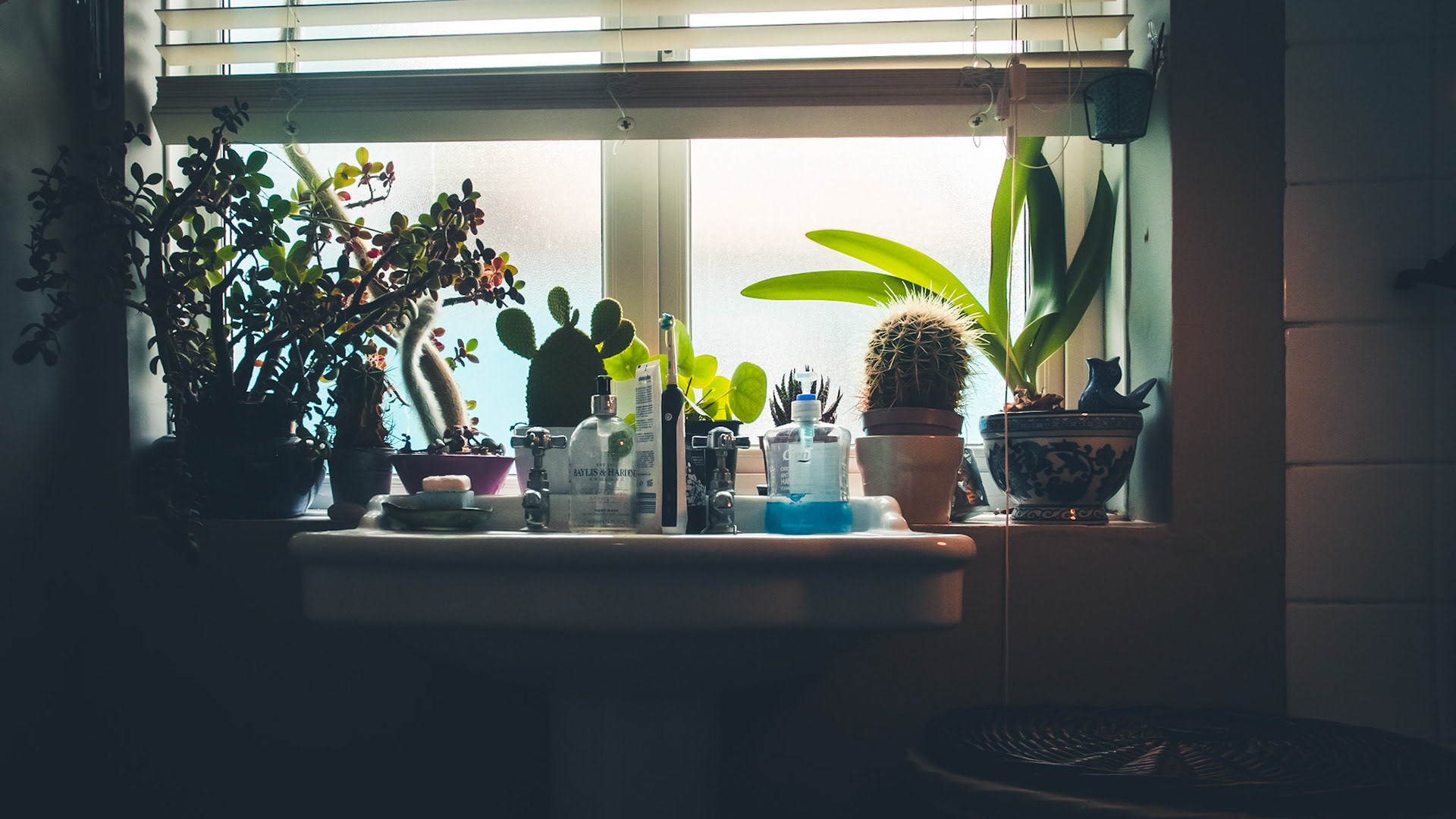 Like many people in 2020/21 I am working from home. I was anxious I'd be able to motivate myself to work as productively as I do in a creative office, Still Waking Up represents my unexpected enthusiasm to get up and be ready to work from home each morning despite the current climate.
Six weeks into lockdown I was unexpectedly rushed to A&E and diagnosed with Stage IV, incurable melanoma. Still Waking Up honours the swift action taken by the NHS. My current treatment means I wake up each morning and feel well enough to work, create and be inspired. Still Waking Up means I'm alive.
The black & white image represents the simple, binary reality of waking up or not waking up. The full colour image represents the complexity of the emotional and physical battles that accompany me in my waking hours.
​​​​​​​'Still Waking Up' is a contribution to the Fabrica Gallery 'Quiet Revelations' event. It is designed to document the lives of people during the Covid-19 crises.  Fabrica have asked the public to 'Share their thoughts to help create a portrait of our times' - May - June 2020

https://www.fabrica.org.uk/quiet-revelations